Carling Propane
With over 150 years of experience, we are the experts in commercial, industrial and residential propane products and services. Our company has grown from delivering propane cylinders and auto fuel to meeting the heating and cooling needs of residential and industrial customers in rural areas to cottage country. We are now serving central Ontario and have convenient locations to meet your service requirements.
In addition to propane, Carling Propane and its subsidiaries carry a full range of equipment, appliances and propane accessories, as well as providing all sizes of propane storage tanks. We install and maintain wherever needed.
Our philosophy is to provide efficient service using our up-to-the-minute knowledge of the technology available to the market at competitive prices. We offer a variety of propane-driven solutions, with our signature friendly service. Please contact a Carling Propane Inc. location near you and discuss with one of our representatives whatever your propane need may be.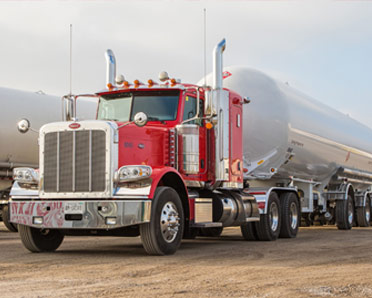 Family owned for over 30 years
Grown from delivering cylinders and auto fuel to meeting heating and cooling needs industrially, rurally, and to cottage country
Installations and service maintenance
Full range of equipment, appliances, propane accessories
All sizes of propane storage tanks
Competitive prices and friendly service
Serving Central Ontario